Consider Your Teeth Fixed
Our Maple Ridge, British Columbia services are available to everyone in the Vancouver area. At Lumina Dental, our highly trained professionals create a relaxing experience for both children and adults who walk through our door.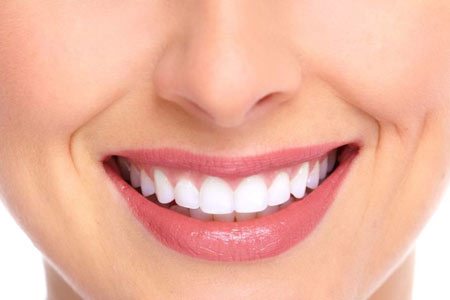 Porcelain Veneers: Chipped, stained or misaligned teeth? Do you have an unwanted gap? Then porcelain veneers may be the answer to achieving a perfect smile. Our porcelain veneers fit the form of individual teeth to resolve cosmetic dental issues and are resistant to discolouration and chipping.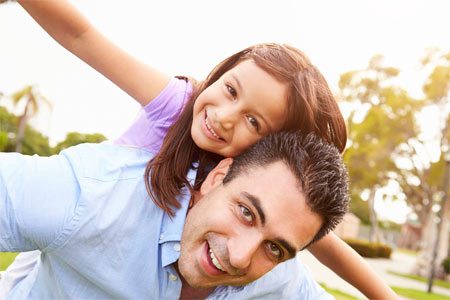 Children of all ages are welcome at Lumina Dental, as our team makes it their priority to make sure everyone is comfortable and at ease. General dentistry services include cleaning, cavity treatment, crowns, fillings, whitening and more. Have all your family's dentistry needs met at Lumina Dental!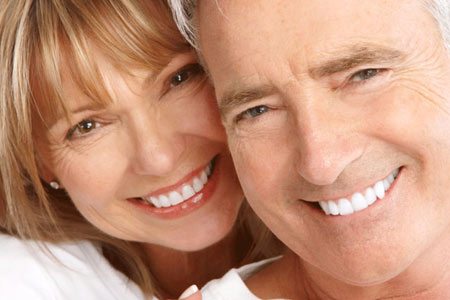 Artificial roots surgically placed in the upper or lower jaw bone for a natural and enhanced smile. Consider this implant treatment if you want strong and stable replacement teeth. If not, our complete or partial dentures are a great alternative.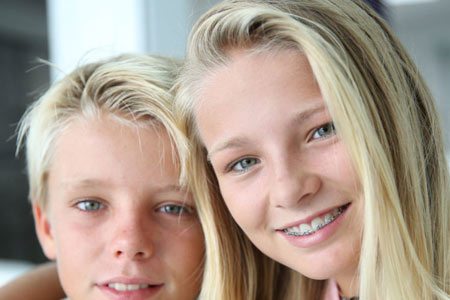 Whether you want Invisalign or traditional braces, you can find both options at an affordable price with us! If you're thinking about straightening your teeth or closing a gap, visit Lumina Dental and we'll be happy to guide you through our orthodontic treatments.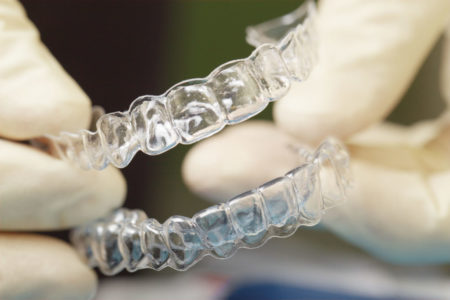 Protecting your teeth from clenching or scraping together will protect your enamel. Our custom-made mouthguards are moulded to fit our patient's teeth perfectly, providing comfortable protection whether for sport or to stop nighttime teeth grinding.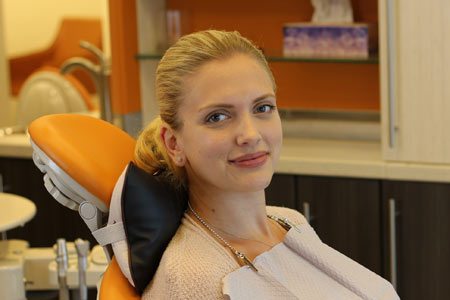 Dental emergencies are frightening when you don't know where to go. Luckily, Lumina Dental is open to any and all urgent dental care, including a lost filling or crown, a knocked out, cracked or broken tooth and more.
From flexible payment plans to our friendly and caring staff, we know how you want to be treated. Did we also mention you can watch Netflix and relax in our massage dental chairs?
Our quality of service matches our clinic: cutting edge and up-to-date. You'll walk away with a smile.