Thanks for choosing us, Maple Ridge
We designed our brand new clinic with our patients' needs in mind. Our facility boasts several exam rooms and advanced equipment to ensure you receive a personalized and comprehensive treatment.
Meet Dr. Jiang
Dr. Thomas Jiang grew up in Winnipeg, Manitoba. He is fluent in Shanghainese, Cantonese, and Mandarin as well. He received his dental education in 2004 from the University of Manitoba after completing his Bachelors Degree in Science. Dr. Jiang finds practicing dentistry very exhilarating and appreciates that it is an evolving field. He believes every individual is unique and every situation has its own set of circumstances. His goal is to treat individuals with kindness and respect while using the highest quality materials and the most proven dental procedures.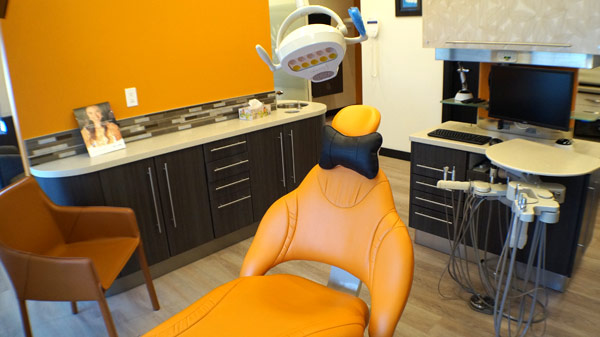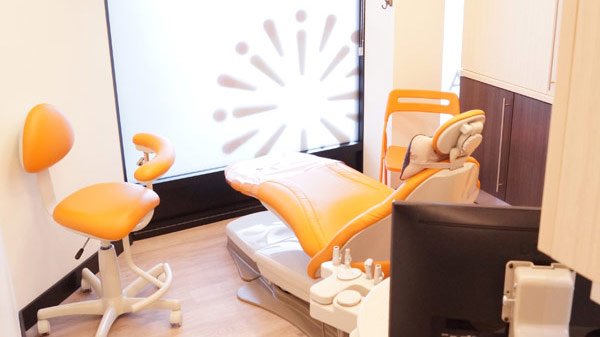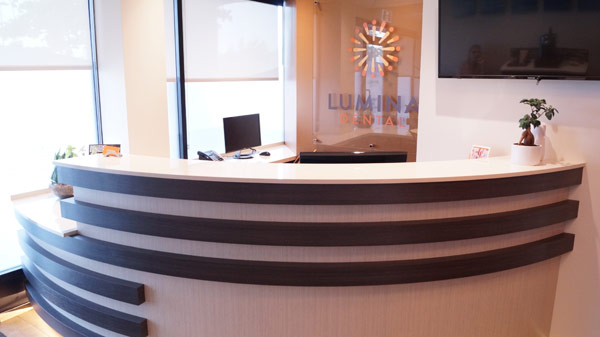 Stay Comfortable
We get it. Going to the dentist isn't fun. So we've added a few things such as complimentary beverages while you wait, then massage dentist chairs and Netflix to watch while we work on your teeth!
Schedule an appointment for a checkup, cleaning or more:
Monday: 11am – 7pm
Tuesday: 9am – 5pm
Wednesday: 11am – 7pm
Thursday: 9am – 5pm
Friday: Closed
Saturday: 9am – 3pm
See you soon!